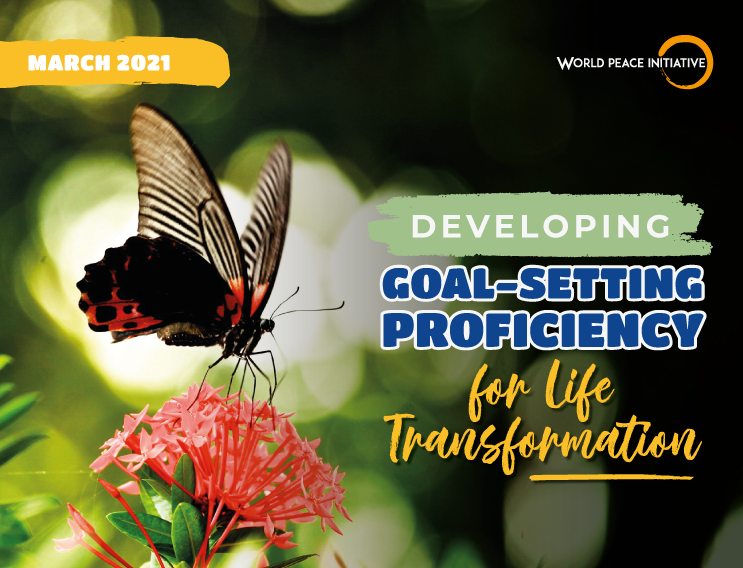 Your life transformation starts with goal-setting. If you want to change your life and get it to the next level, you have to learn ways to improve your goal-setting skills. Are you looking for some tremendous life changes? Acquire the best tools from us to develop goal-setting strategies.
MEDITATION TRAINERS
Hi, !
The truth about life is that light-hearted existence is created by attaining small goals. But why could we not do that easily? Because we do not have full control over our minds. People who succeed in having a satisfying life always achieve that through the practice of meditation and mindfulness. They consequently become focused and thus develop better goal-setting to have a tremendous transformation in life. Join us this month to uncover your hidden mind power using meditation!
Online Meditation Retreats
Online Meditation Retreats Are you looking for some unique ways to start your personal and professional development? This month is full of ONLINE EVENTS to help you become the better version of yourself. Find below some personalized events for your personal growth.
---
12-14 MARCH 2021
For Europe
Do you know that depression and anxiety are associated with stress? If you are dealing with one of them, this event is for you. Join us to get practical tools with a Thai Monk and international trainers. Register from 12-14 March 2021 (Berlin time).
Register now
26-28 MARCH 2021
Develop Your Inner Strength Online Meditation Retreat
Do you know that your life is the result of your inner world? When you cannot develop your inner strength, you will find life difficult while people around you are getting success and happiness. This online retreat will be taking place from 26-28 March 2021. Join us to develop your inner strength using meditation.
Save your place
26-28 MARCH 2021
Meditation Clinics with Buddhist Teaching Monks
Would you like to get some tips to find your life purpose and have a brilliant existence? World Peace Initiative Foundation (WPI) offers Meditation Clinics which is a private one-on-one, 30-minute session. Participants may ask meditation, self-development, and well-being-related questions, share meditation experiences and receive valuable tips, suggestions, and guidance from Buddhist Teaching Monks. Read more and get registered now.
I want my session
MINDFULNESS AND MEDITATION TRAINER OF THE MONTH · February 2021
Tom Van den Steen
When talking about resilience in life, Tom Van den Steen is an example and source of inspiration. Some years ago, he started PEACE REVOLUTION ONLINE LEARNING PROGRAMS and organized small events for the people of his community. Originally from Belgium, now based in Colombia, Tom succeeded in joining the WORLD PEACE INITIATIVE FOUNDATION (WPI) as a Trainer in 2020, after going through the international program for Mindfulness and Meditation Trainers. Last month, he shared the knowledge of meditation and inner peace with people not only in the American and European regions but with people from around the world. He guided meditation to over 600 people altogether and is ready to support you in your individual journey of inner peace. Feel free to contact him here.
Find this useful? Take a moment and forward this email to someone in your network who may need it most or share in your social networks!
You can also contact us if your organization or company would like to have online meditation with one of our trainers in your language. Please, don't hesitate to contact us at [email protected]
WE ARE FOREVER COMMITTED TO YOUR HAPPINESS AND PEACE OF MIND.
Peace In, Peace Out!
Co-founder and CEO
Ping Ping Worakate