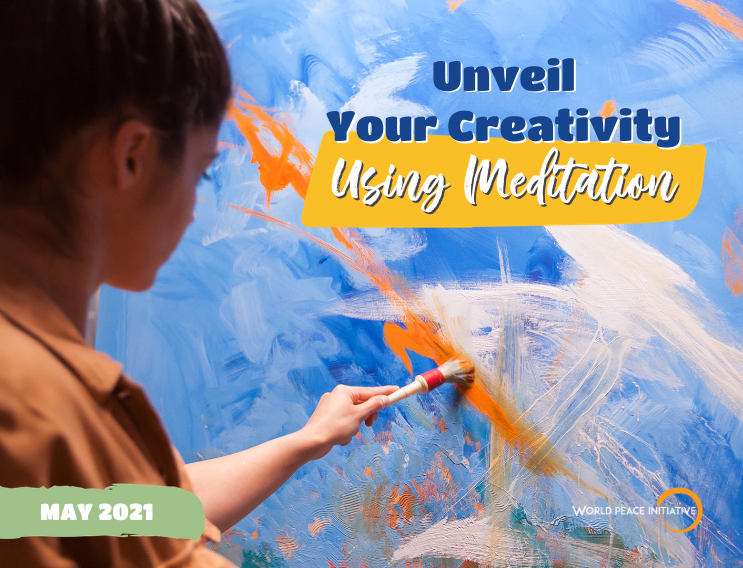 Can 10 minutes of meditation make you more creative?
Your answer to this question indicates how open-minded you are. Open yourself to new things, knowledge, and wisdom. Your mind is the main tool that helps you develop creativity in whatever you do in your life.
Learn with us, how meditation can help you become more creative.
MEDITATION TRAINERS
Hi, !
Sometimes, we run out of good ideas and experience a lack of inspiration, but mindfulness meditation is one increasingly important solution to refill our minds with great ideas. Mindfulness mediation works to enhance creativity and innovation, and 10 to 12 minutes of it are enough to boost creativity. It frees your mind for new and productive ideas which open doors where once there seemed to be only a wall. To gain a deeper understanding of the effectiveness of short meditation sessions in boosting creativity, join us and use one of the online activities we offer this month.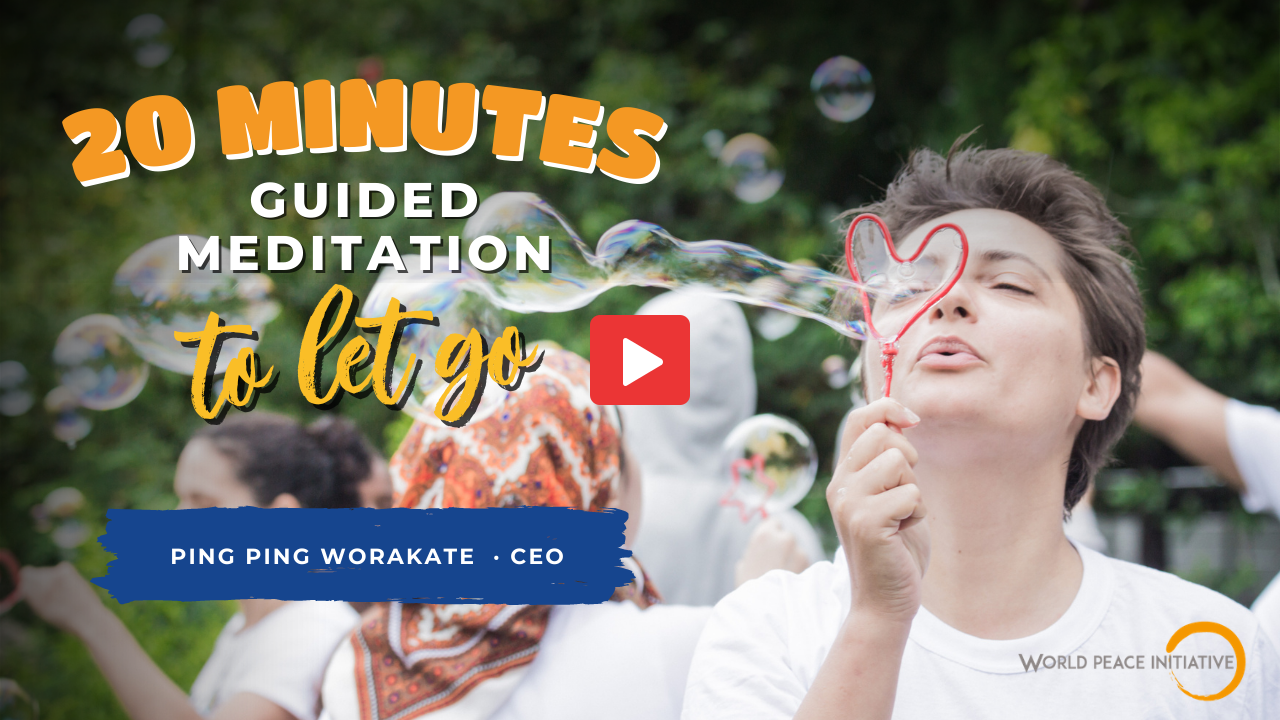 20 Minutes Guided Meditation to Let Go
20 Minutes Guided Meditation to Let Go Would you like to learn how to practice letting go and improving your daily life? When your mind is ready to let go and accept life as it comes, you will suffer less from the problems of stress, emotional ties to the past and future. Learn how to let go using our new guided meditation by Ping Ping Worakate, CEO of the World Peace Initiative Foundation (WPI).
Let's Meditate
---
The Law of Karma for French Speakers
Would you like to know more about the law of Karma to improve your life? If you are a Francophone with the desire to learn new things about life and the universe, we invite you to join us in this new program for French-speaking people.
Register Here
---
MINDFULNESS AND MEDITATION TRAINER OF THE MONTH · APRIL 2021
Salwa Abdel-Khaliq's
Salwa Abdel-Khaliq's life story epitomizes wisdom, hard work, and passion. She is the most outstanding mindfulness and meditation trainer from the World Peace Initiative (WPI) for the month of April 2021. Salwa has become a trainer since 2020 and has been actively conducting meditation sessions with her amazing touch of art and creativity. She believes in the power of the mind that strengthens creativity for great changes. She has been able to help many people using her healing creation based on mediation and art, which is also an art-free course of 12 sessions to help people find their inner voice and guide themselves through personal paths in life. She is ready to help you become the better version of yourself, feel free to contact her here.
Find this useful? Take a moment and forward this email to someone in your network who may need it most or share in your social networks!
You can also contact us if your organization or company would like to have online meditation with one of our trainers in your language. Please, don't hesitate to contact us at elvis@wpifoundation.org
WE ARE FOREVER COMMITTED TO YOUR HAPPINESS AND PEACE OF MIND.
Peace In, Peace Out!
Co-founder and CEO
Ping Ping Worakate