Awards & Achievements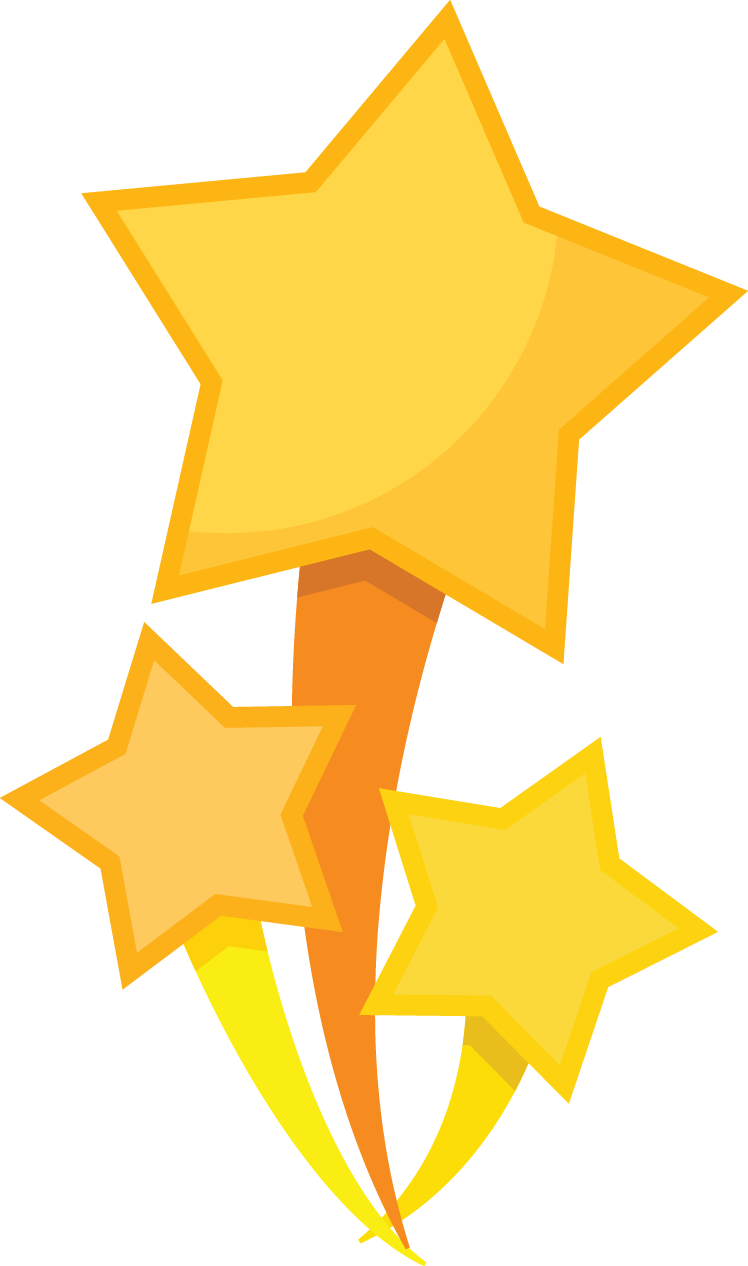 Won the award for WPI as an IConic Company Creating a better world
Mindfulness and Meditation Trainer at World Peace Initiative
Bolivia
Active Peace Architect
---
Angie Lorini is a psychologist, traveler and peace activist from Bolivia. She is the regional coordinator for the World Peace Initiative Foundation (WPI) in The Americas (North, Central, South America, and the Caribbean). She got involved with Peace Revolution/WPI in 2013 and being a psychologist, she found mindfulness as a practical tool to overcome the difficulties that we face in day-to-day life. She became a yoga instructor in 2016. The day that changed her life was when she shared mindfulness and yoga with a group of teenage moms that had experienced violence in Peru, Cuzco. Seeing how yoga and meditation can make an impact on the life of these teenage moms, she decided to dedicate her life to teach meditation and yoga. She has been teaching in different organizations, yoga studios, and companies in Peru, Colombia, Ecuador, Costa Rica, Mexico, Paraguay, Bolivia, Jamaica, Belize, Saint Vincent, and Cuba.
Peace Architect Training 3
Certified Peace Architect since 15 Jul 2015
2,826
Meditation Hours
11
Special Ops guided
30
Events Organized
3
Trainings Volunteered
Guided Meditation (Minutes)
Workshop (Minutes)
Peace On-demand Events
Apr 2020

Meditation Congress Cuba 2020

Nov 2019

Argentina Medita Tour 2019

Oct 2019

Honduras Medita Tour 2019

Apr 2019

Meditation Congress Cuba 2019

Nov 2017

Meeting for Peace - Saint Vincent

Nov 2017

Meeting for Peace Jamaica

Nov 2017

Meeting for Peace - Trinidad and Tobago
Workshops Conducted
2021

November : Mindful Living

June : Meditation with University Students from Universidad Sergio Arboleda

April : Meditation and Buddhist Philosophy: The power of generosity.

March : Spanish: 10 Benefits of Meditation you can't miss during pandemic

February : Wellbeing and self-care 21 Days Challenge

January : 2021 W.H.Y. Bolivia Gathering

2020

September : Women Circel MujerEsPaz

August : Preparing the body, mind and spirit to meditated

June : Sessions with Nexos Comunitarios

May : Techniques to control stress and anxiety during hard times.

April : Meditation for a better sleep

March : Meditation during a crisis

2019

December : Meditation at the organic market

September : Find within yourself the key to healthy connections in your relationships

August : Between Letting Go and Holding On

July : Being at the center: Day 29 Meditation Challenge

April : Meditation for yoga teachers

March : Intro to meditation

February : Self love and meditation

2018

December : Hatha yoga and Meditation class 1

September : Meditation workshops Creando el habito de meditar

August : Hatha yoga and meditation

July : Spanish group Trabaja menos, trabaja inteligente.

June : Pausa y reinicia tu vida

2017

July : Session with Home Yoga

June : Peru Yoga Festival Cuzco

2016

December : Noche Blanca White Night

November : Meditation with the Ministry of Education MIEDU

October : OM with Guatemala

September : Basic meditation Simplicity

August : Peru Yoga Festival

July : Art and Meditation

June : Meditation Session in Jequetepeque

May : OM Session with LP on April and May

March : Meditation session for Artist II

February : OM sesion with LPs on January

January : Meditation with Miraflores Municipality

2015

December : Saturdays meditation in the park

November : Picnic and meditation
About us
---
---
---
---
---
---
2 days ago
---
1 week ago
---
Upcoming Trainings
There is no training available at the moment. You can subscribe to our social network and get notified when we launch new opportunities.
Upcoming Events
There is no event available at the moment. You can subscribe to our social network and get notified when we launch new opportunities.
WPI envisions sustainable change happening when each and every one of us works towards their own self-development. Thus, we have created free and accessible tools for the empowerment and wellbeing of individuals worldwide, regardless of age, race, religion, cultural background.
World Peace Initiative Foundation
46/4 Moo 7 Khlong Song
Khlong Luang, Pathum Thani, Thailand

74 Strathcona Gardens, Knaphill, Woking, Surrey
GU21 2AZ, United Kingdom